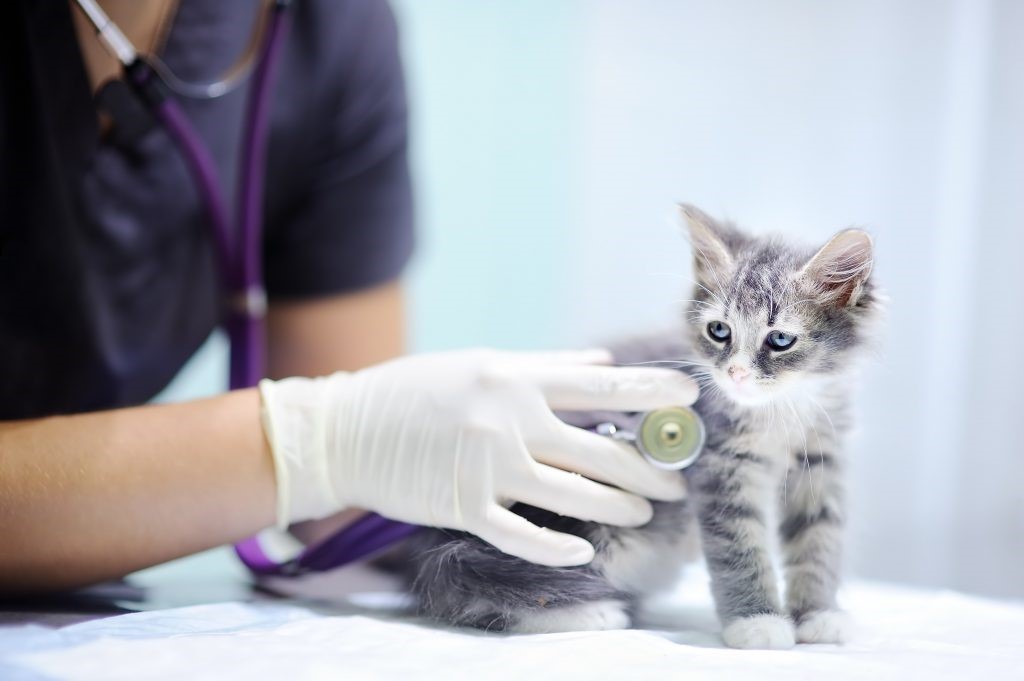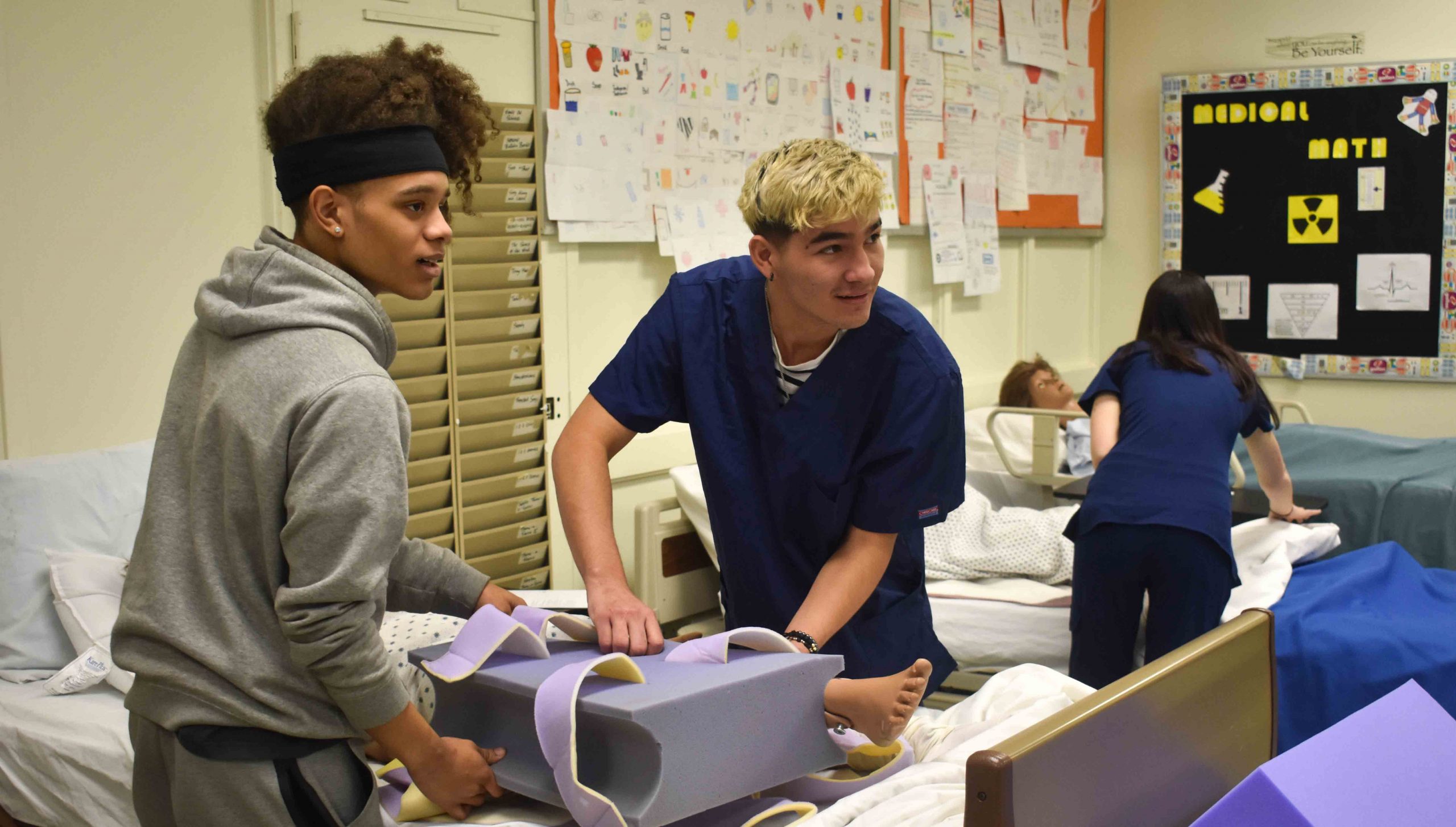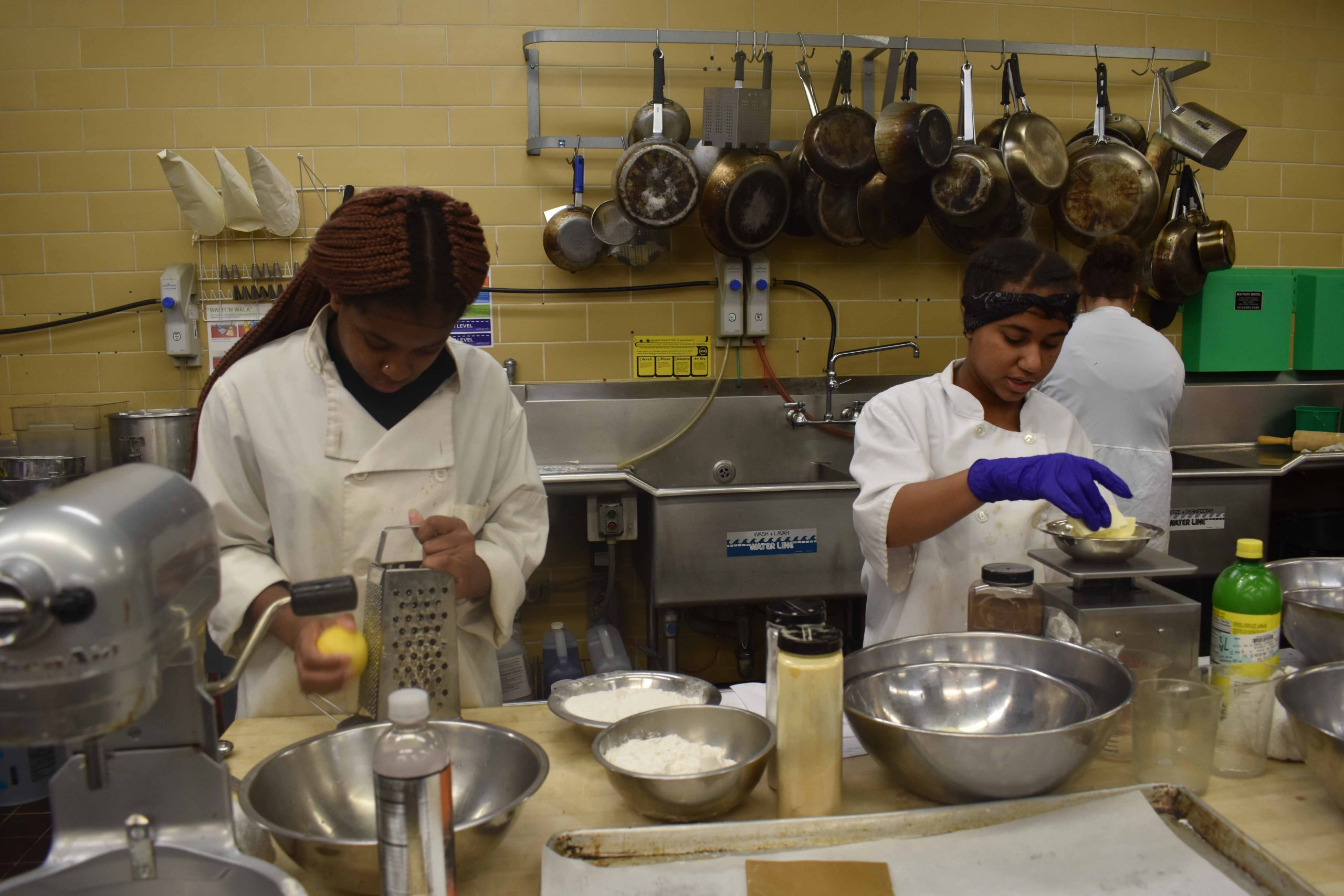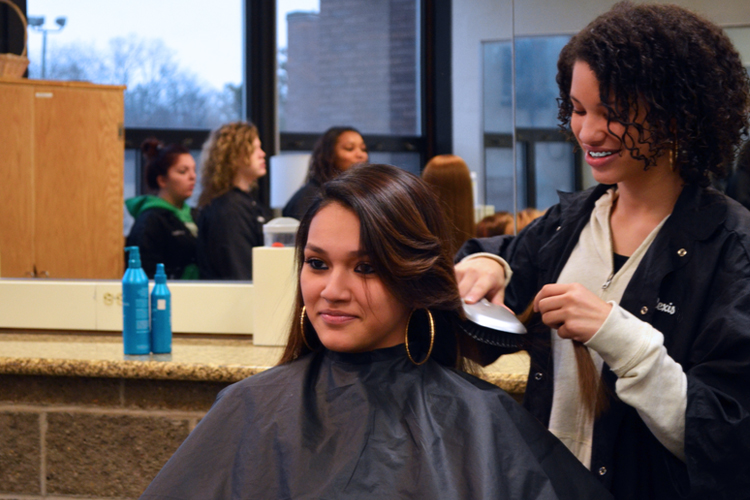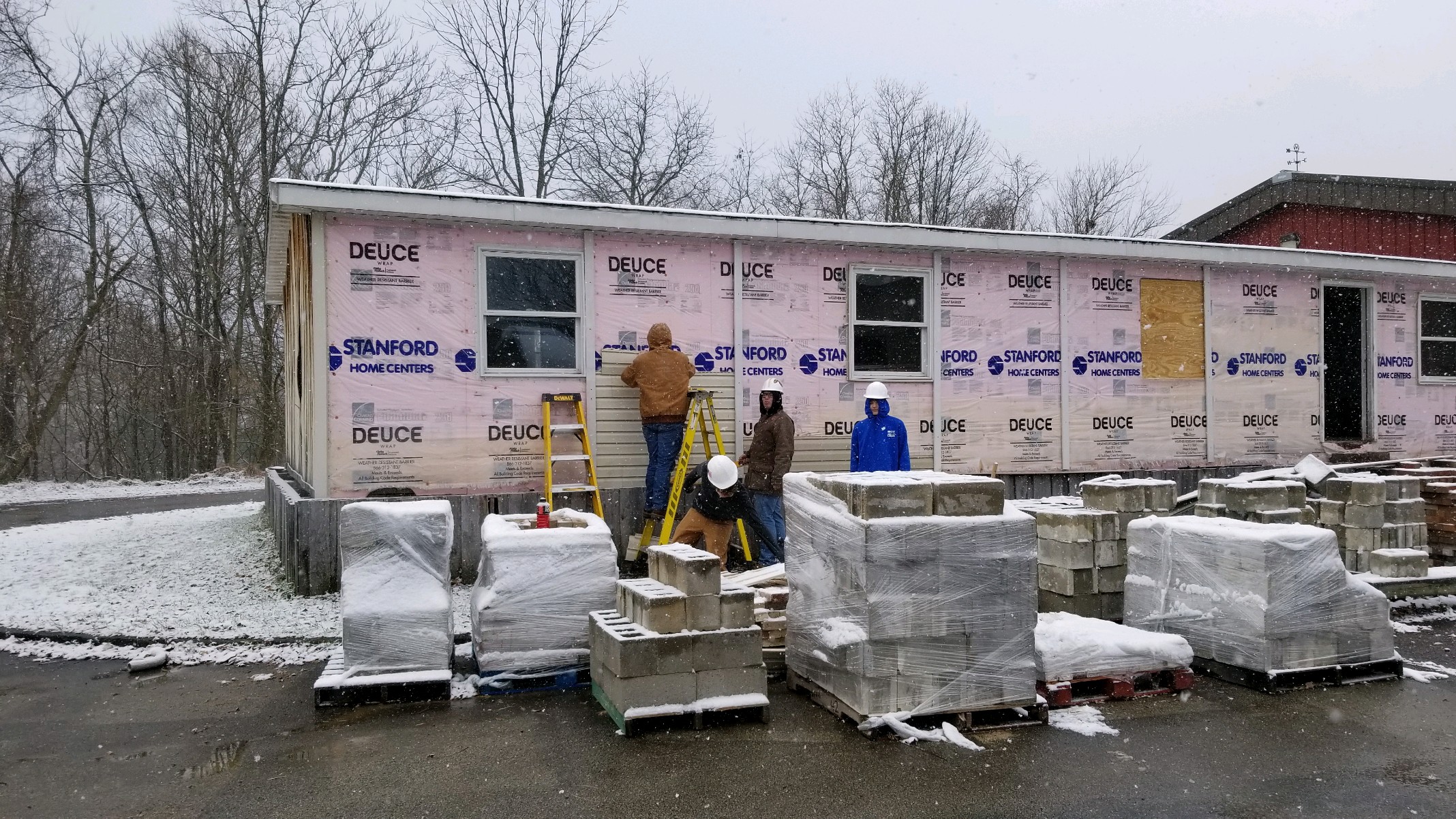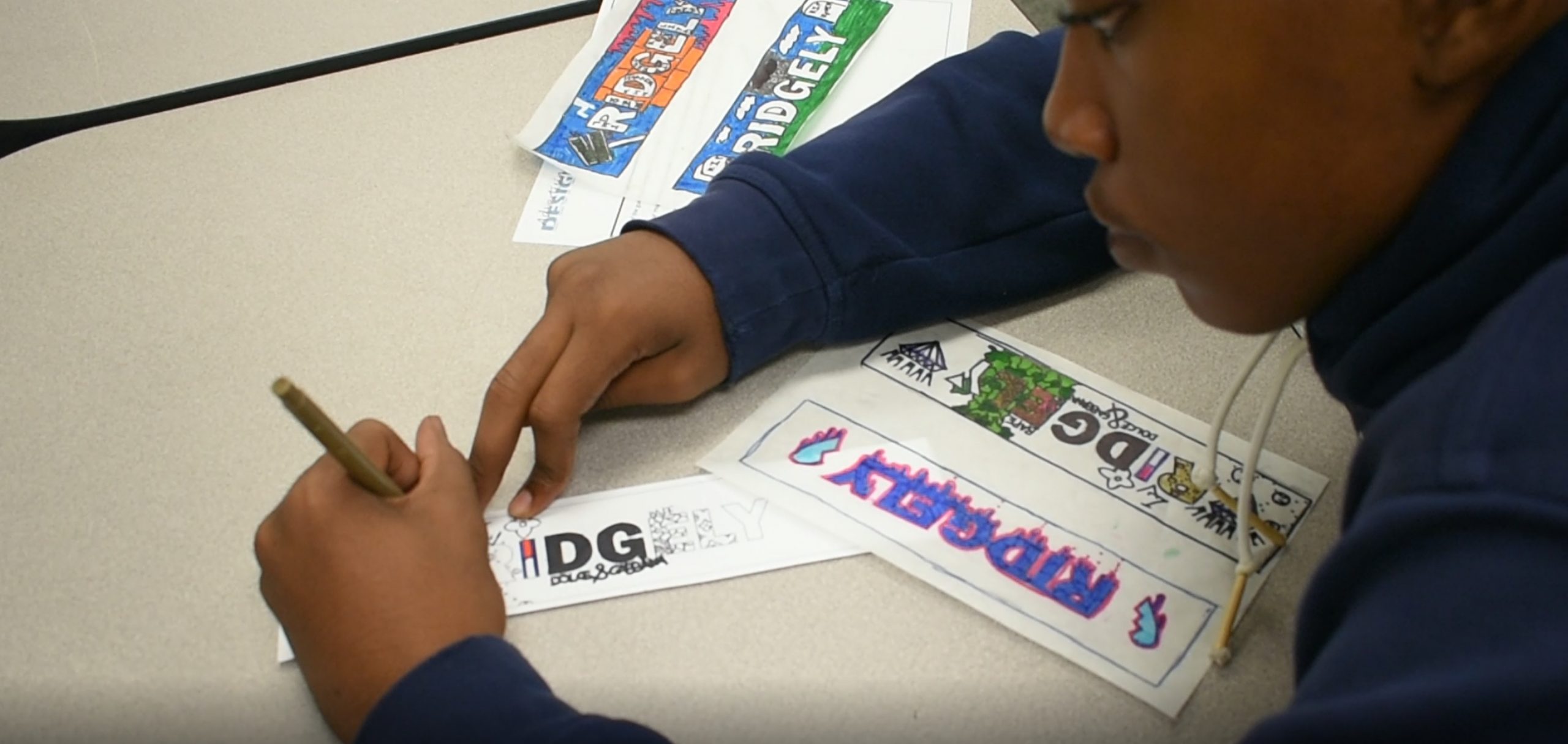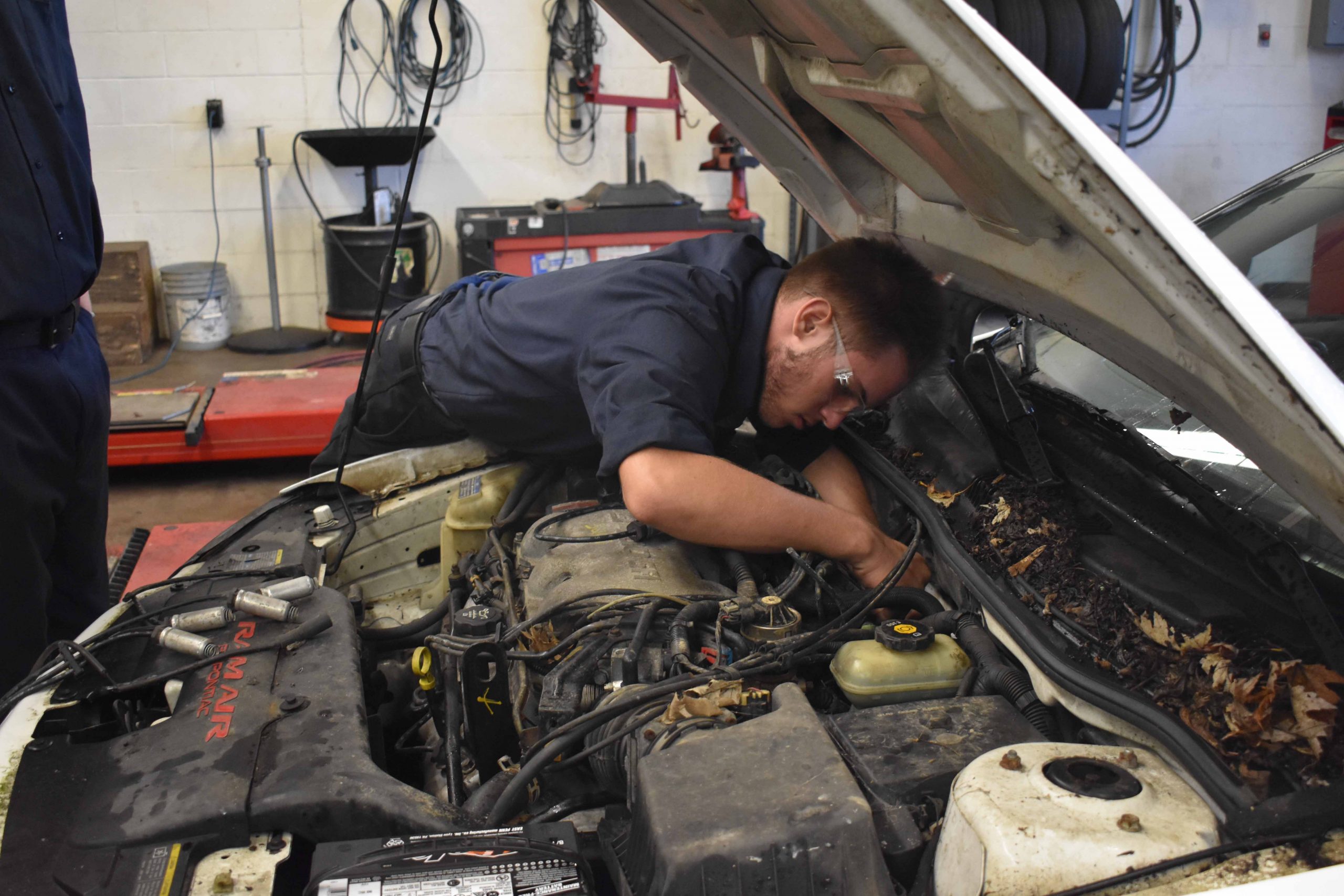 Full 1
Secure a great career with a start in Computer Network Security

Vet Tech
Is saving animals your thing? Then this might be for you.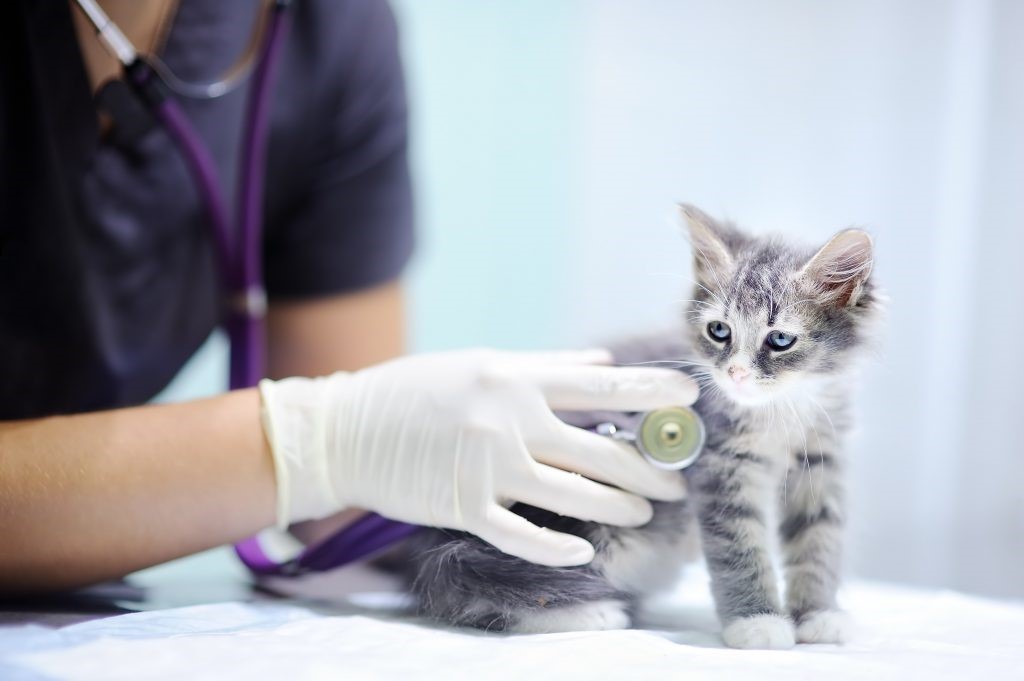 Health
Health Science Technology
I'm a Nurse, what's your Superpower?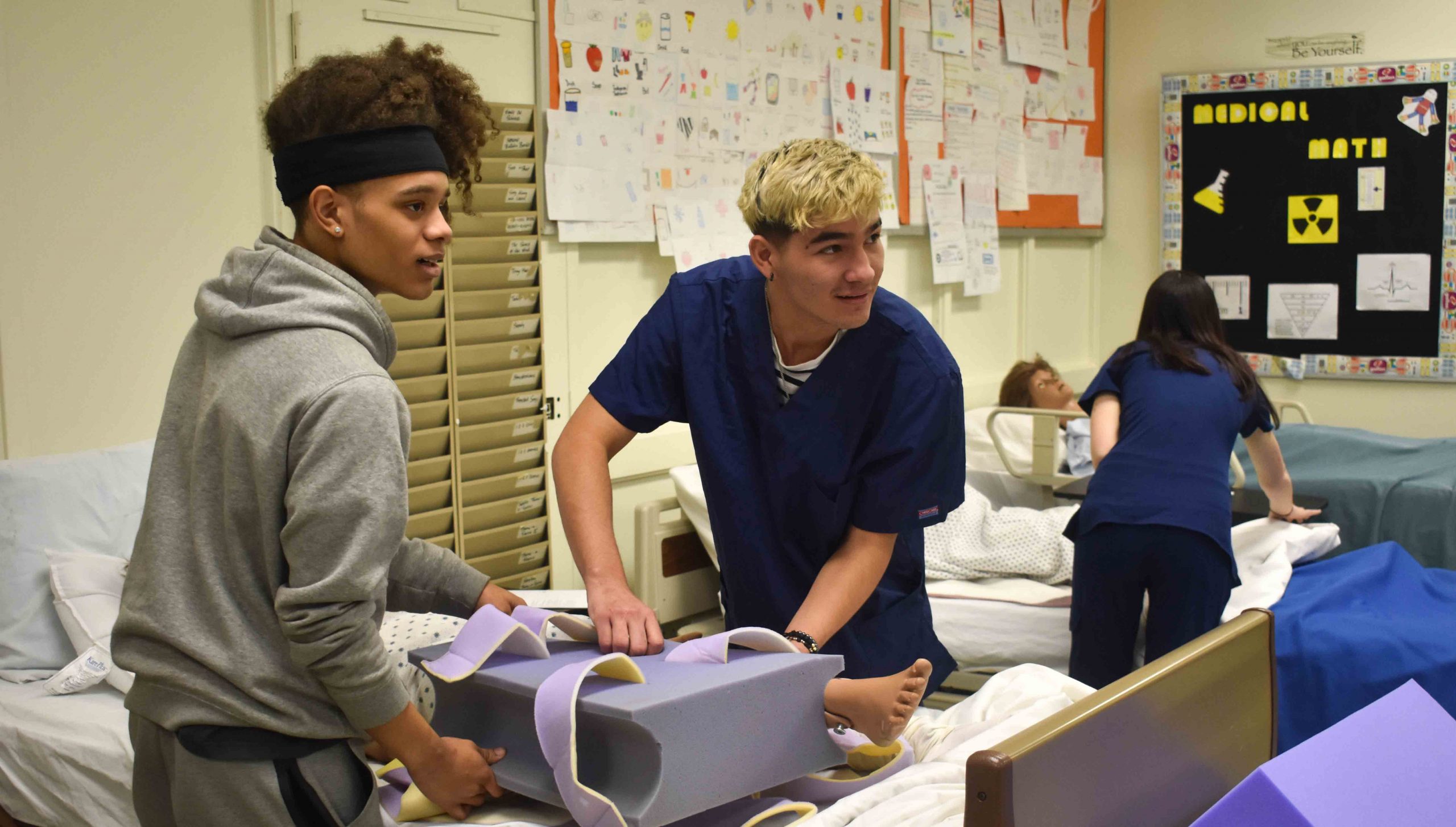 Cullinary
Get cooking on great career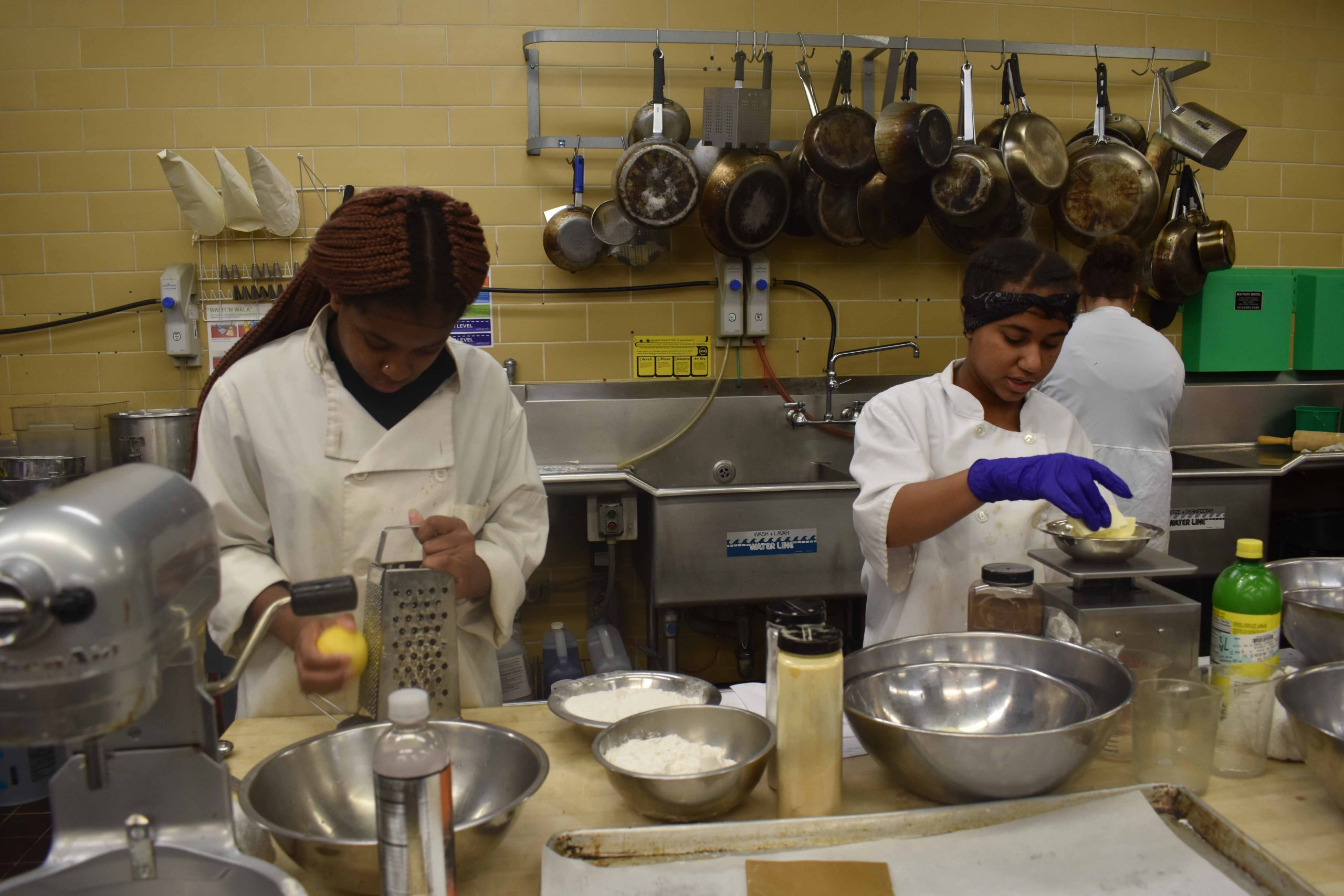 Cosmo
We can help make your talents a cut above the rest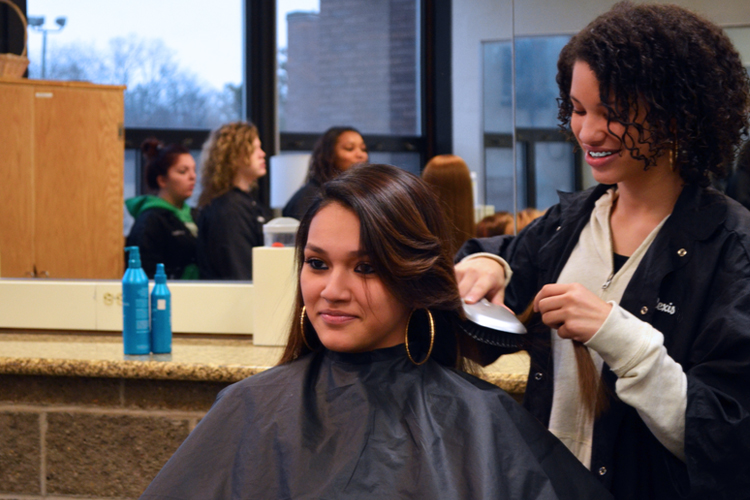 BCT
Building your visions Creating reality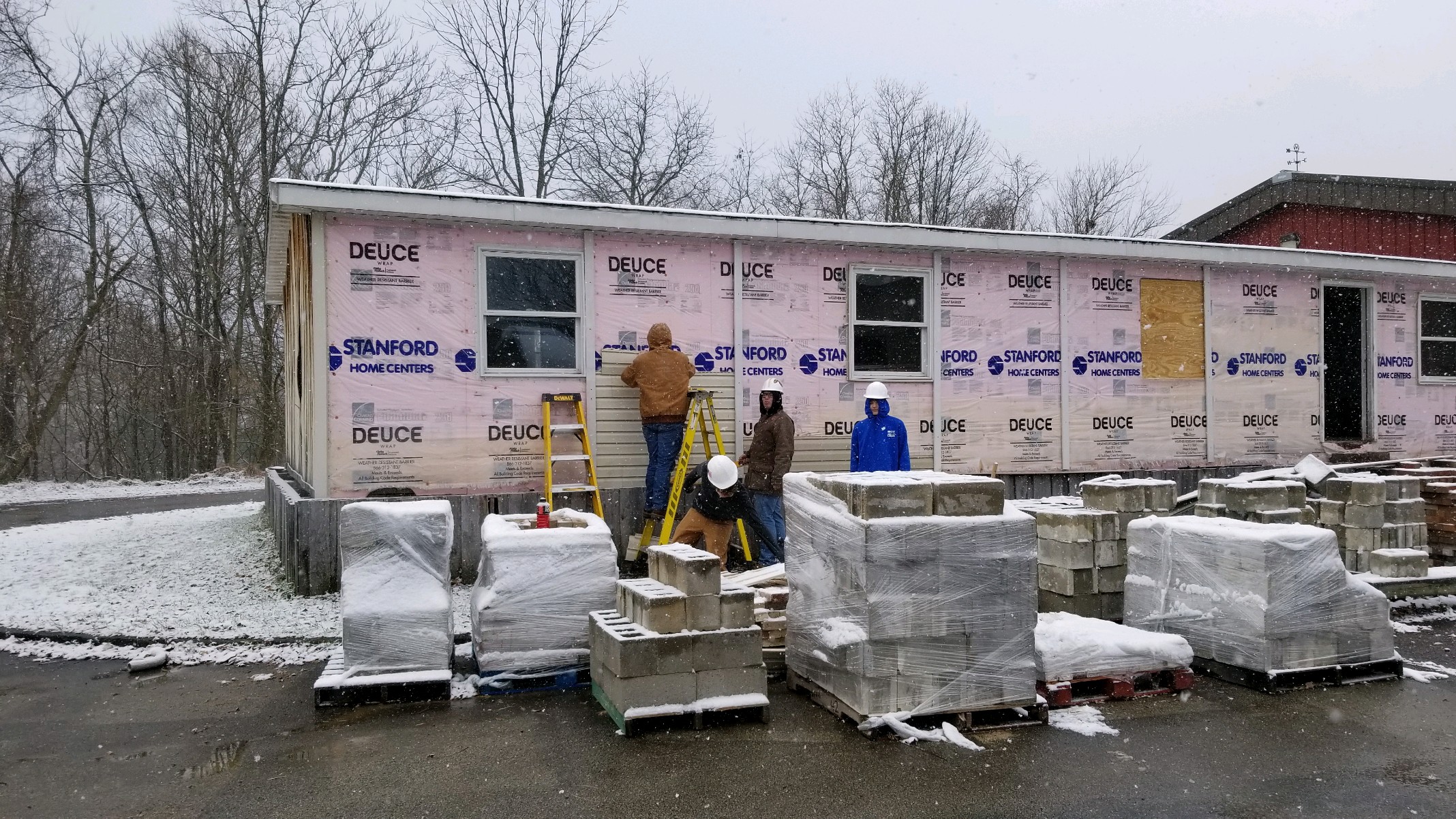 AD
Design your own unique learning experience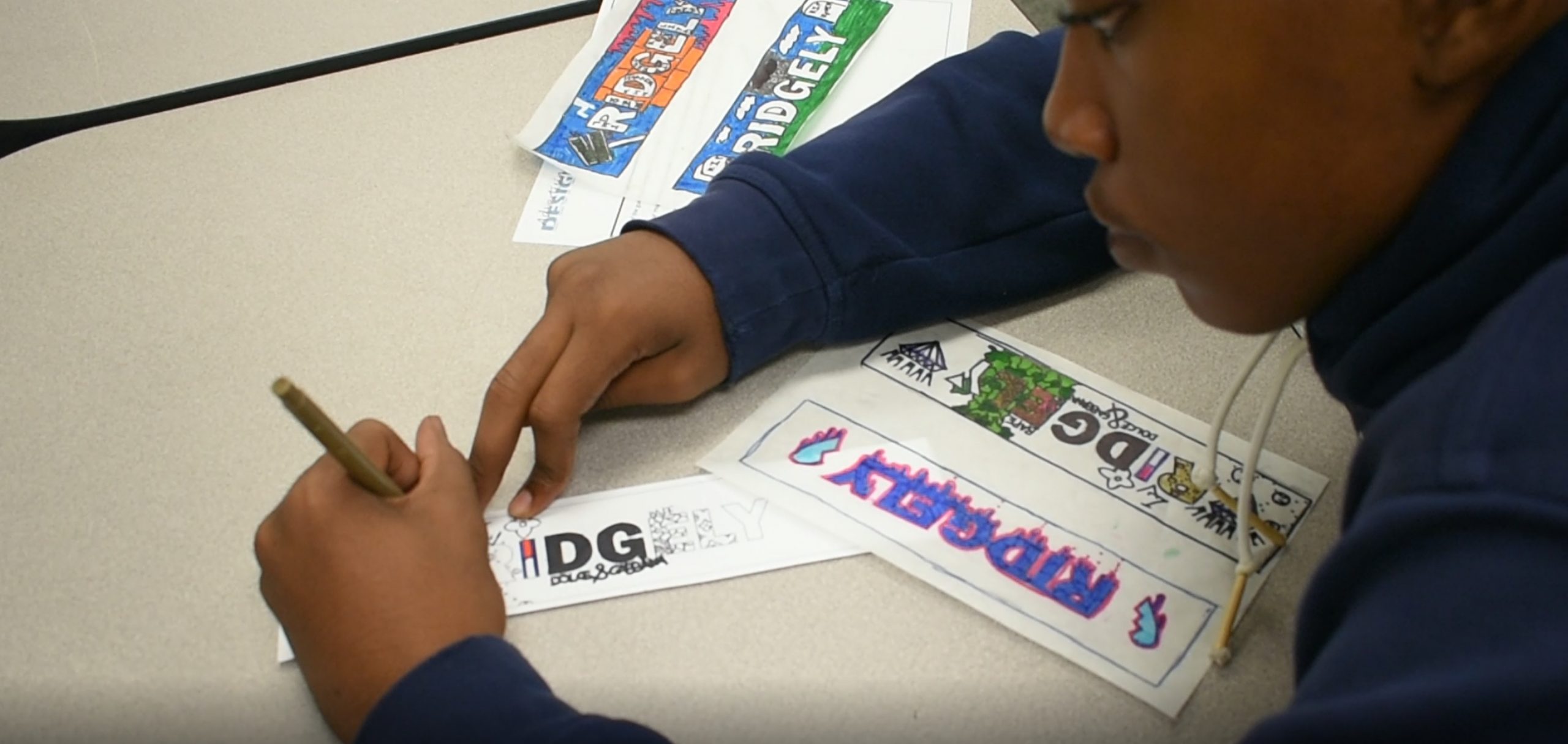 Auto Tech
Get your future career in the fast lane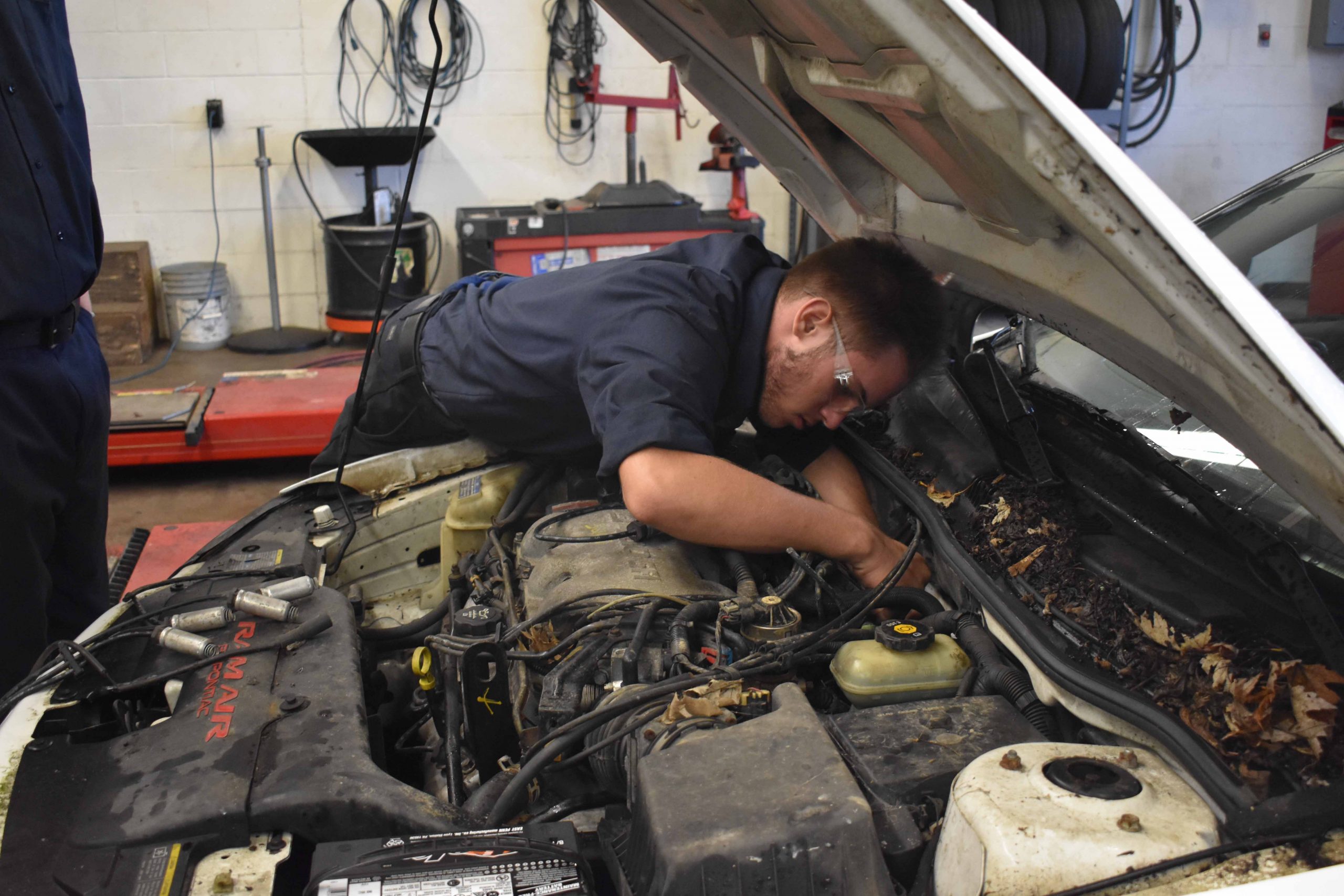 Diesel2.1280x450
Start up a solid career in Diesel Technology.

Slide 1
Is Forbes Road CTC right for you? Start here to learn more.
Interested in specialized training, a career change, or just want to stay on top of the latest technology?
We pride ourselves in preparing our students for technical and professional careers.